Ages 5 – 12
Sunday 9:15 – 10:15 AM, in the Youth Room
(across from Fellowship Hall)
Games, crafts, and conversation, we gather "family style" helping each other to pray, read the Bible, and explore ways to activate our faith in everyday life throughout the week. We discover and re-discover God speaking to us afresh!
.
St Luke Spark Christmas Rap
St Luke Spark Thanksgiving
Enjoying a bowl of Jacob's Lentil soup, which we helped make, after our lesson on Isaac's Blessing (Genesis 25:34; 27:1-40)
Noah's arc animals competition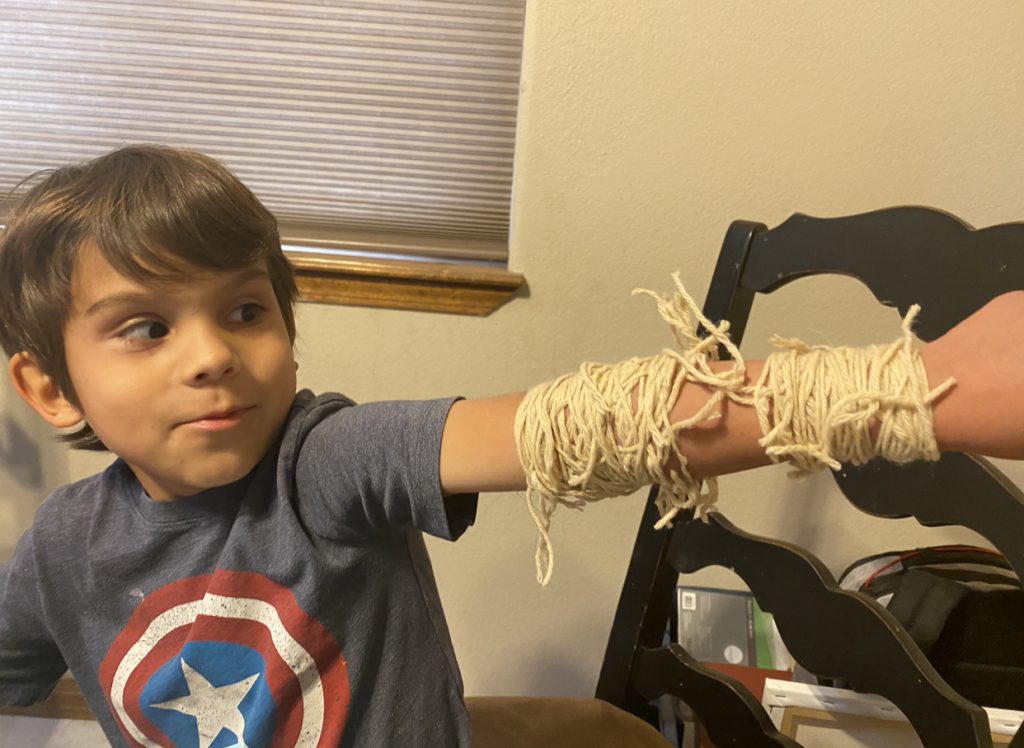 Creating their own creature
Abram's call: we are blessed to be a blessing.