St LUKE SPARK for kids
Ages 5 – 12
 Wednesdays 4:45 – 5:30 PM, on Zoom
SPARK! PLUS SUNDAY
9:15 – 10:15 AM, in the Youth Room
(across from Fellowship Hall)
Music and Bible Adventures
New Friends always welcome to join us! Kids 12 and up needed to help with small group discussions and projects.
.
St Luke 2021 Spark Christmas Rap
St Luke 2021 Spark Thanksgiving
Enjoying a bowl of Jacob's Lentil soup, which we helped make, after our lesson on Isaac's Blessing (Genesis 25:34; 27:1-40)
Noah's arc animals competition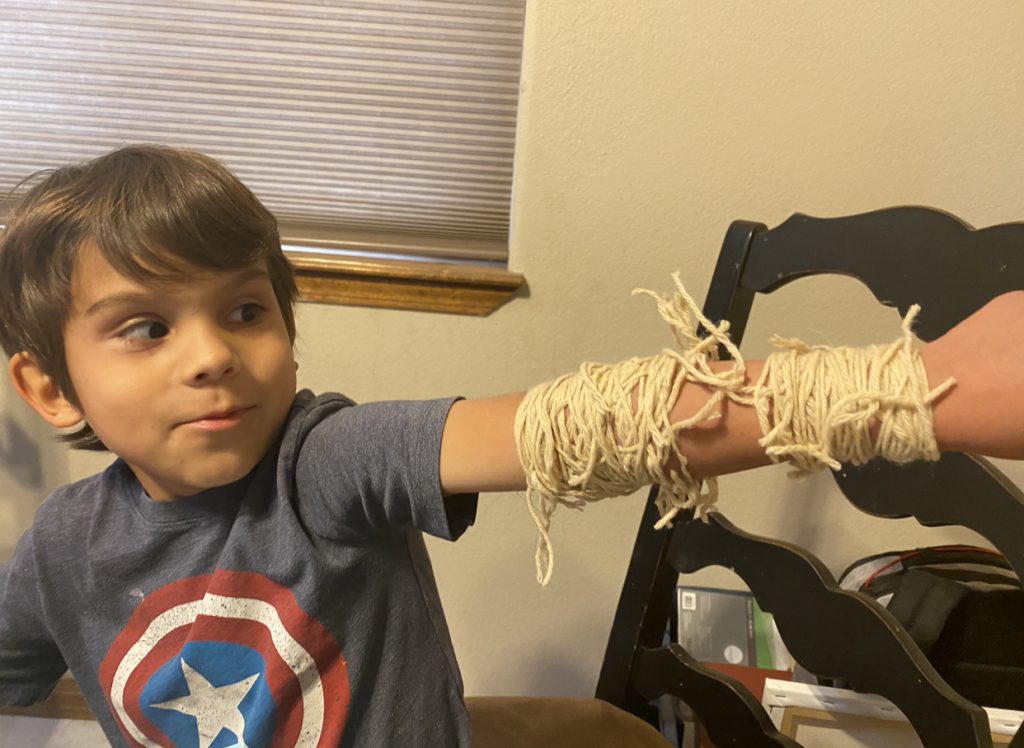 Creating their own creature
Abram's call: we are blessed to be a blessing.